I know I'm supposed to hold out till Kody's interview is on the big screen...but I can't help myself. :0)
Here's one from today...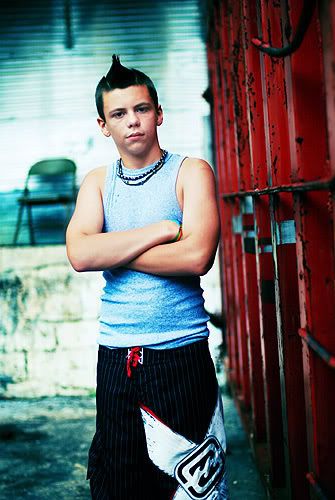 I just don't recall telling him to grow up overnight. :0(
We're off to see the neurosurgeon tomorrow morning.
As soon as I can pry my family peep's off the computer, I'll update.
Have a great night all!!
Love, Kim
***EDIT***
OK, one more and that's it..really, don't make me stay up all night. LOL!!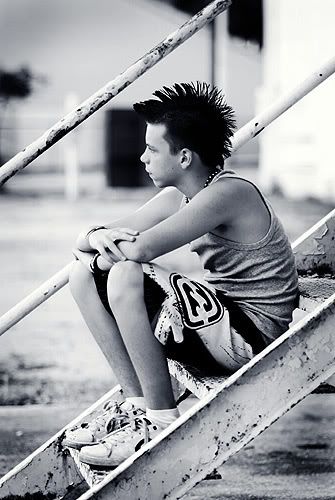 PS. Hallie..I swear that kid is his Dad's clone, down to the veins on his arms. :0)